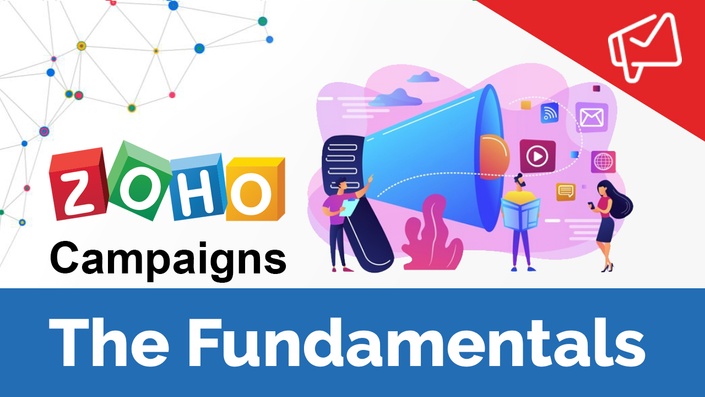 ZOHO Campaigns , the Fundamentals
The video tutorials in this series should be enough to allow you to use the power of email marketing to reach your customers
Voir la vidéo
Welcome to the 10 Fundamentals of Zoho Campaigns! The video tutorials in this series should be enough to allow you to use the power of email marketing to reach your customers. Most of the functionality is fairly intuitive once you know where to find it and Zoho's drag and drop interface makes complex processes easy when you understand the terminology.
11 modules de formation | Durée totale : 36 minutes

Votre formateur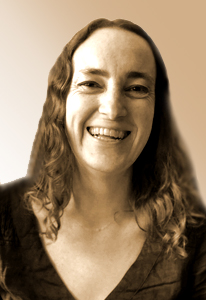 Mel a rejoint Zoho Universe en tant qu'utilisatrice de Creator en 2013. Elle travaille au sein de MOBIX depuis 2019, parfois au Royaume-Uni et parfois en France. Maintenant spécialisée en Zoho Marketing Suite (Zoho Marketing Hub, Zoho Campaigns, Zoho Social, Zoho PageSense, Zoho SalesIQ etc), elle possède une certification de partenaire en ce qui concerne Campaigns.
Questions fréquemment posées
Quand le cours commence-t-il et se termine-t-il?
Le cours commence maintenant et ne se termine jamais! Il s'agit d'un cours en ligne entièrement adapté à votre rythme - vous décidez quand vous commencez et quand vous avez terminé.
Combien de temps ai-je accès au cours?
Comment sonne l'accès à vie? Après votre inscription, vous avez un accès illimité à ce cours aussi longtemps que vous le souhaitez - sur tous les appareils que vous possédez.
Et si je ne suis pas satisfait du cours?
Nous ne voudrions jamais que vous soyez malheureux! Si vous n'êtes pas satisfait de votre achat, contactez-nous dans les 30 premiers jours et nous vous rembourserons intégralement.
Commencer dès maintenant!